We are thrilled to be have been asked to offer local food and drink companies a gifted business coaching session on behalf of our friends at Happerley.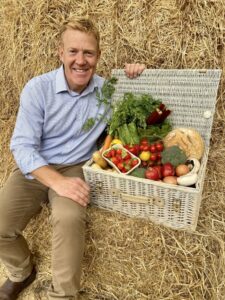 Adam Henson of Happerley, Cotswold Farm Park and BBC's Countryfile.
The team at Happerley are passionate about food and drink. Their aim is to turn the UK food and drink industry transparent for the benefit of everyone, and deliver the very first free self-audit sustainability tool and rating for businesses.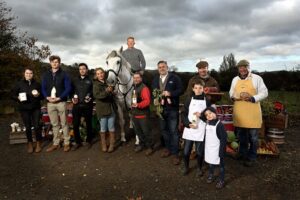 Their mission is to unite the nation in provenance and sustainability.
Supporting UK Growers and Sellers
Supporting food and drink companies in Gloucestershire and beyond, Happerley is educating the consumer to provide them with a supply chain knowledge so they can make informed and conscious buying decisions.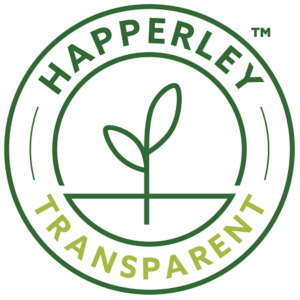 Gifted Business Coaching Session
We're running a gifted business coaching session in May for food and drink companies in Gloucestershire.
Calling all Gloucestershire food and drink companies!
If you're an entrepreneur, owner, manager or director of a food and drink company and want to grow your business, ActionCOACH Cheltenham are here to support you.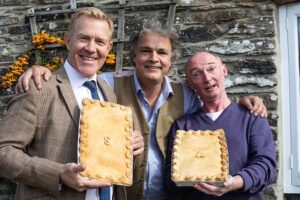 This is your chance to be part of a collaborative and supportive group and to learn key business skills, from us, experts in supporting companies to reach their business and lifestyle goals.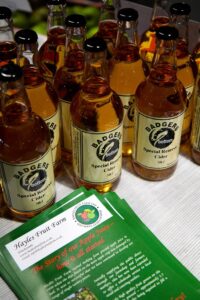 Guided by our experienced business growth specialists, together we'll address the particular challenges and needs of food and drink companies today. To offer you the opportunity to learn from us, get strategies for success, plans and a clear road map for sustainable growth.
If you're a food and drink company, reading this and want to learn more – click here to see what you'll learn.
Register Here
To book your place today on this gifted online coaching seminar, click here.
The ActionCOACH Cheltenham complimentary online seminar takes place on Friday 21st May from 2pm to 3pm.
Places are limited, so don't miss out.
To register your place today, please book here.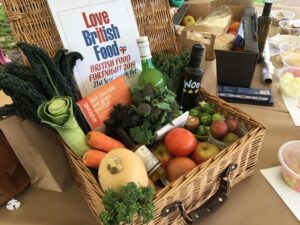 Photos courtesy of Happerley.