Calling all Gloucestershire Food and Drink Companies!
Are you an entrepreneur, owner, manager or director of a food and drink company and want to grow your business?
We can support you!
On behalf of our friends at Happerley, we are inviting you to join us for a unique business coaching opportunity.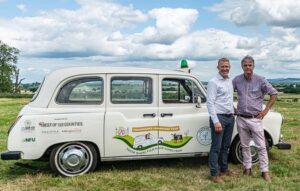 Matthew Rymer of Happerley and Adam Henson of Cotswold Farm Park and BBC's Countryfile.
Happerley
Happerley are doing some amazing things to support growers and sellers in their mission to secure provenance, honesty and transparency across the food and drink sector.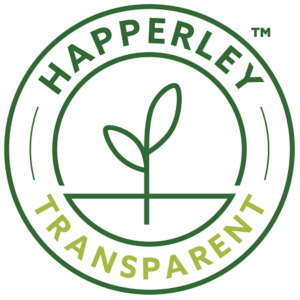 You can read more about their mission here.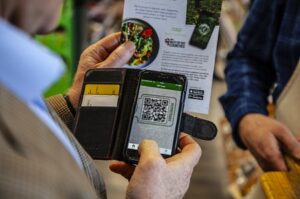 QR technology in action via the Happerley app.
ActionCOACH Cheltenham
ActionCOACH is the largest and most successful business coaching company in the world. We support 20,000 businesses a day in over 80 countries.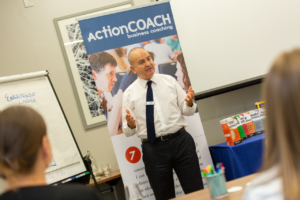 The advice and support we give to businesses is so effective that 97% of clients say that our support makes a positive difference to their business.
You can see, read and hear more about how ActionCOACH is supporting business like yours by clicking here.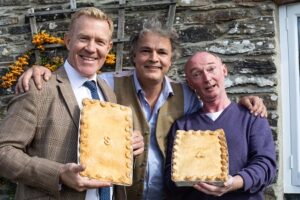 Like Happerley, here at ActionCOACH Cheltenham we are passionate supporters of our local food and drink sector.
That's why we are dedicating a bespoke growth seminar to you, as a local food and drink business, to realise your business ambitions.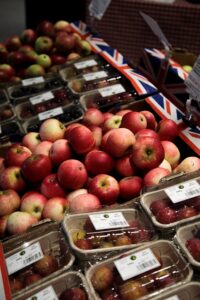 Your Challenges
We understand the challenges you've been facing recently and we want to address those issues.
To give you the support you need to move forward in preparation for sustainable growth, with a clear plan and strategy in place, to set realistic and achievable goals for your business.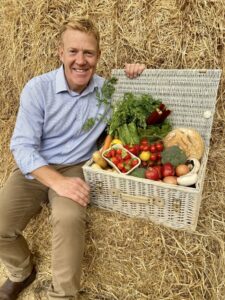 Your Gifted Coaching Session
To support you and to recognise your business ambitions, we're inviting you to join us for a one hour gifted coaching session in May. To be part of a collaborative group of like-minded food and drink companies.
Together, we'll address the particular needs of your market sector. To offer you an opportunity to learn from us, trained and experienced business growth specialists, so you have a clear and positive pathway to success.
What You Will Learn
We'll guide you through mindset, time, team and money. You'll get top tips and strategies on your mastery, leverage, accountability, synergy, systems and more.
You'll be shown some powerful ways to make a big difference to your business right away and you'll leave with a clear vision and roadmap to growth and prosperity.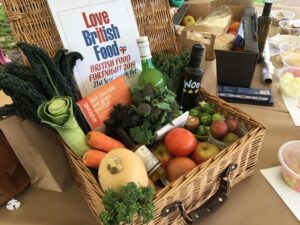 Your investment?
Just your time.
Invest just one hour with us in May and it could be the best business decision you ever make.
 Your Invitation
We're inviting you to join us for an online seminar dedicated exclusively to food and drink companies.  The opportunity to experience our award-winning techniques and proven strategies for success to use in your own business.
 Register Here
If this sounds like something you'd like to be part of, please book your place here today.
The Food & Drink ActionCOACH Cheltenham online seminar takes place on Friday 21st May from 2pm to 3pm.
Places are limited, so don't miss out.
To register your place today, please book here.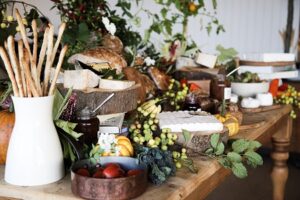 Photos courtesy of Happerley and ActionCOACH UK.
Friday 21st May
2:00 pm - 3:00 pm
FREE