Increasing numbers of business owners are talking to ActionCOACH about their
goals for 2021
Get results. Achieve your goals. Change your working life. Grow faster than you thought possible. Assemble a world-class winning team. Make your business flexible and able to adapt. Ensure both survival and growth, now and in the emerging marketplace. Access recipes for success and evolve your business into a profitable, resilient enterprise that requires less of your blood, sweat and tears. Stay the course during this difficult period and know that you can be the business person you always wanted to be and run the business you first dreamed of. 
In this free coaching session you will discover:

Ways to increase your businesses profitability in the next 12 months.


Clarity on how to achieve your personal goals, get a better work-life balance, more money and freedom.


How you can rapidly increase the resilience of your business.


How to adapt to the fast-changing marketplace and take your business to the next level.
Business Growth Events
Upcoming Events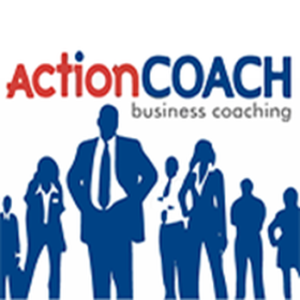 FREE Seminar – Grow Your Business, Increase Your Profits and Achieve Your Goals
Join ActionCOACH Cheltenham for this transformational coaching seminar. Discover how to reach your business and personal goals in just 6 Steps. This online seminar is packed with advice, growth strategies and plans that could change the trajectory of your business. Who is this seminar for? The '6 Steps to a Better Business' seminar is for…
Webinar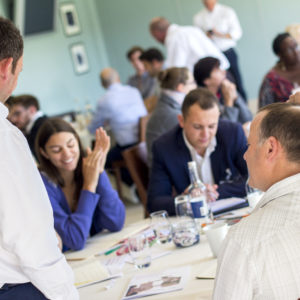 GrowthCLUB
GrowthCLUB – Join Our 90 Day Business Planning Workshop Many business owners get caught up in the day-to-day of their business. Finding time to plan and to reflect on what's working and what isn't can be extremely difficult. GrowthCLUB is your 90 day business planning workshop. We will inspire and assist you to build a…
GrowthCLUB
View the full business events calendar
Get In Touch
How Can We Help You?
Send a message
Contact info
Cheltenham - ActionCOACH The Limes
Bayshill Road
Cheltenham
GL50 3AW