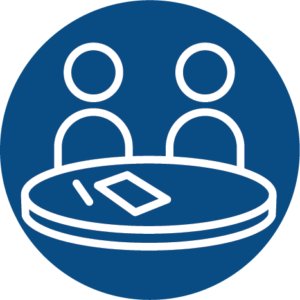 We are hiring!
We are a dynamic and growing, Gloucestershire-based, coaching business and are looking to recruit our next exceptional, high performing business coach.
 The Role
This is a brilliant role for an experienced professional who has worked at a managerial level or had experience of successfully managing their own business and wants to share what they have learned with other business owners, supporting them to grow their business.
The role would give the successful candidate the opportunity to develop their coaching skillset. It is critical to the success of the business and requires a focused mind and a real passion for helping others to succeed.
The role will be working with Business Directors and owners to empower them to exceed their business goals, develop great, high performing teams, improve financial performance and develop strong operational procedures.
The Person
In order to be successful, you will have a track record of success in business within a sales environment and also have experience of building high performing teams. You will be committed to developing yourself and others, a superb team player with an infectious drive and determination to succeed. This role will be covering the Cotswolds area. The ideal candidate should have a strong network of clients in this region.
Interested? Please contact Hannah of Brave Human Capital Group here.